£1m property investment deal completes at Northminster Business Park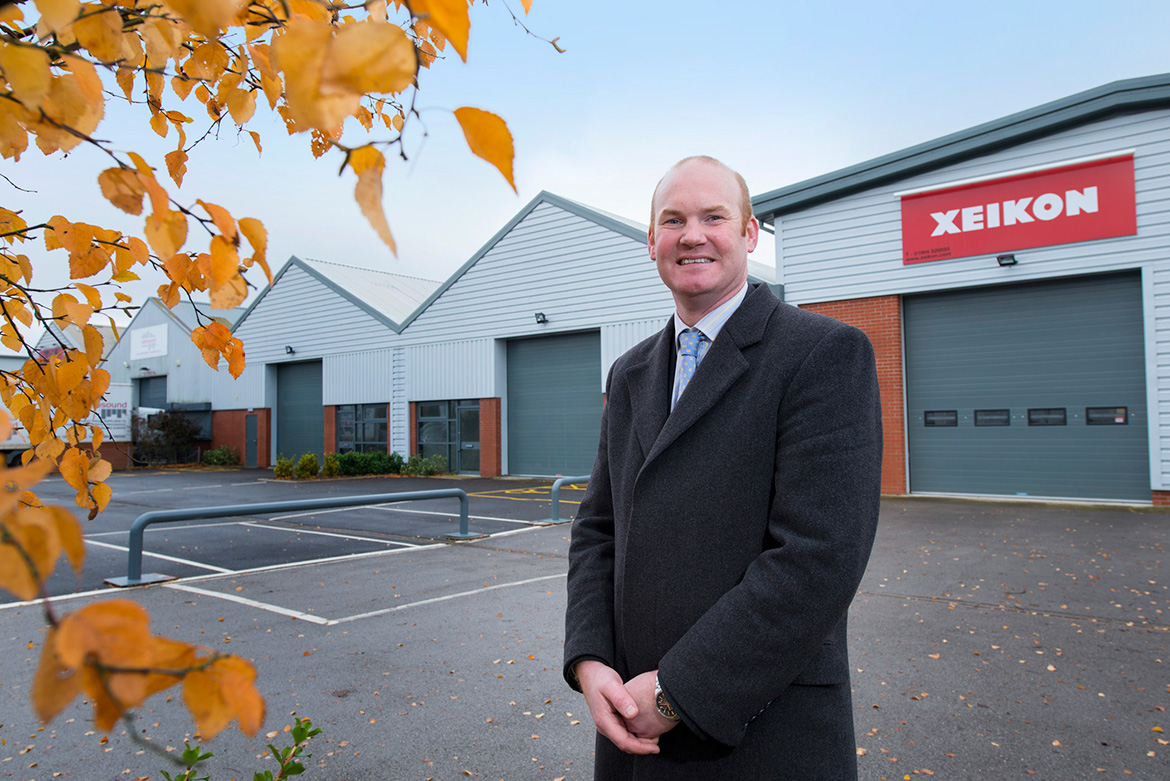 A £1m sale of four small business units has been completed at Northminster Business Park, York.
Four recently renovated light industrial units, all of which have tenants, have been sold by owner of the 20-acre park, Northminster Ltd, to a private investor who wishes to remain anonymous.
The units, which total 13,500 sq ft, include Endeavour House, occupied by digital colour printing equipment supplier, Xeikon; Unit 2F, occupied by Newsquest (Yorkshire & North East) as a distribution centre; Unit 2B, occupied by global engineering business, Renishaw plc and Unit 1E occupied by Tenneco Automotive UK Ltd.
Total rent from the four units, which are part of a broader investment portfolio for
the new owner, is understood to be in the region of £75,000 a year.
Northminster Ltd development surveyor, Alastair Gill, who negotiated the deal, says: "These are all good quality units with tenants which have a strong commitment to York and, as such, provide a very good investment opportunity.
"The announcement by The Bank of England that it intends to keep bank interest rates low until unemployment falls means that investing in property, where rental income usually creates a far better return, is still very attractive."
Among other tenants at Northminster Business Park are Newtons Solicitors, Pearson Jones Plc, Unilabs, McCarthy & Stone and Pavers.
Northminster Business Park, a former distribution facility, was acquired by Northminster Ltd in 1995 and has been developed to become the base for more than 40 local, national and international businesses employing in excess of 500 staff.